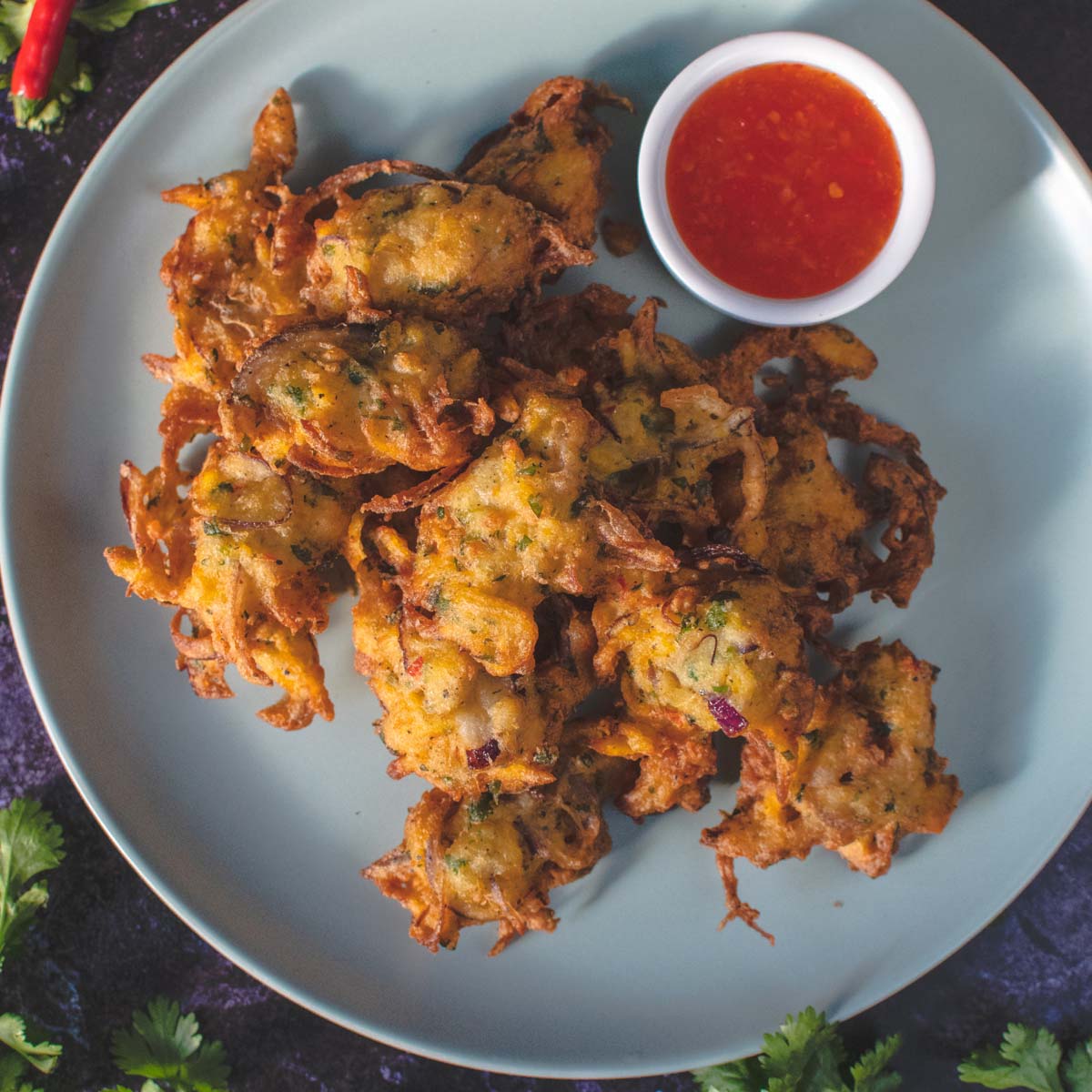 1 cup grated pumpkin 

1 small red onion, sliced 

2 red chillies, finely chopped 

1 tbsp Supreme Garlic Paste

⅓ cup chopped coriander 

Salt to taste 

1 tsp Supreme Coarse Black Pepper 

5 tbsps plain flour 

2 tsp potato starch 

¼ cup cold soda water 

Oil to deep fry 
In a bowl mix together pumpkin, onions, chillies, garlic paste, coriander, salt to taste, coarse black pepper, plain flour and potato starch. Slowly add soda water and mix together to form a batter. 

Heat oil over medium heat. Once the oil is hot enough gently add small spoonfuls of batter into the oil. Deep fry on both sides until golden and cooked through. Serve immediately with sweet chilli sauce.